Germani has been offering innovative high quality solutions in the constructions sector since 1978.
Mission
Our mission is to help you creating the best possible environment to spend your life in. We do so by combining experience, the latest technologies in the field of architectural design and passion for our profession. We support you fully during your construction or restoration works by offering the right materials for the job, by designing or managing your entire project and by pampering you with our services.
Vision
We are dreaming of a place where clients, architects and professionals can find functional solutions together.
Optimism:
because a smile makes life worthwhile
---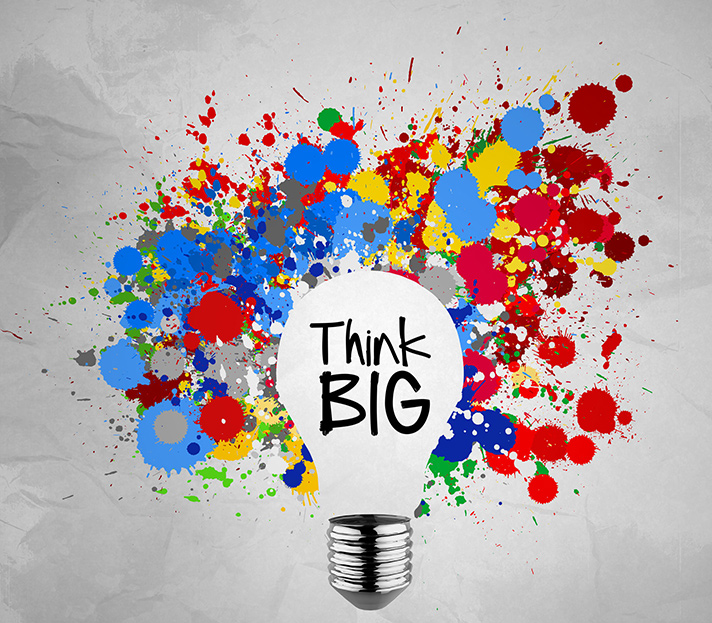 Collaboration:
Please do not listen to old fashioned mathematicians. One plus one makes three...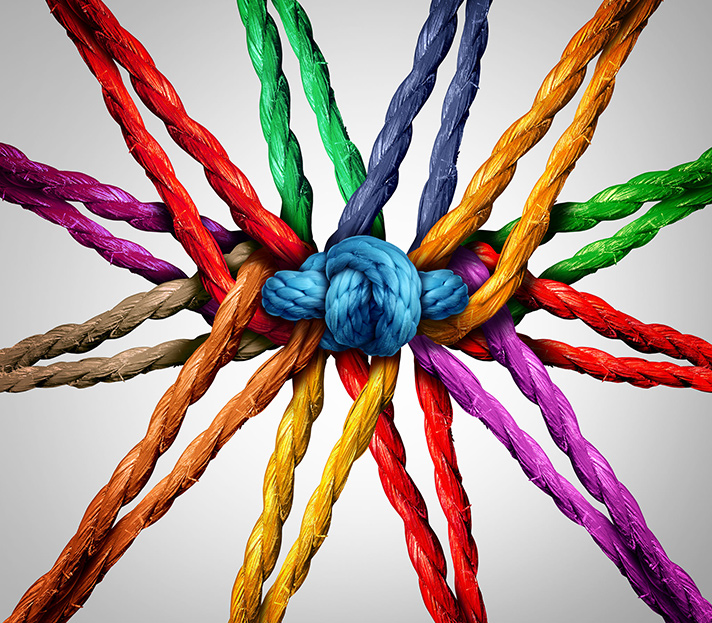 Passion:
#Customerserviceisanattitudeandnotadepartment
---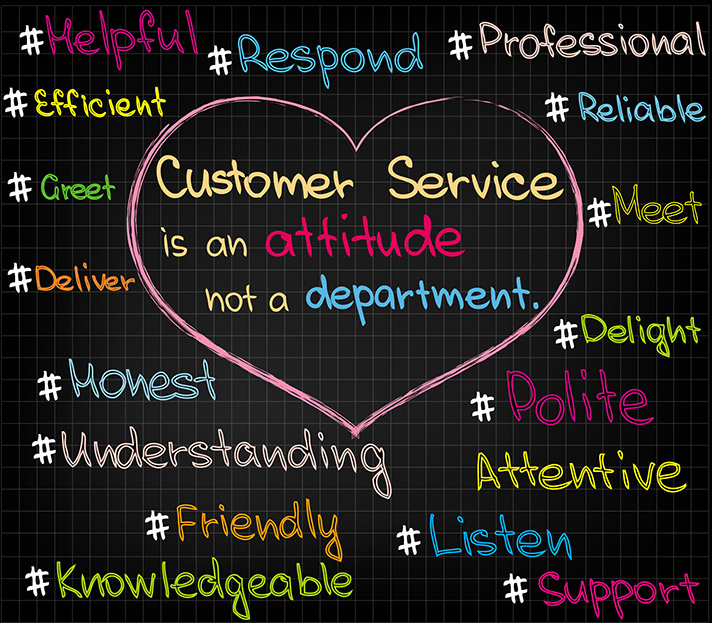 Integrity:
"We should behave ourselves correctly instead of being corrected" - Marco Aurelio -
---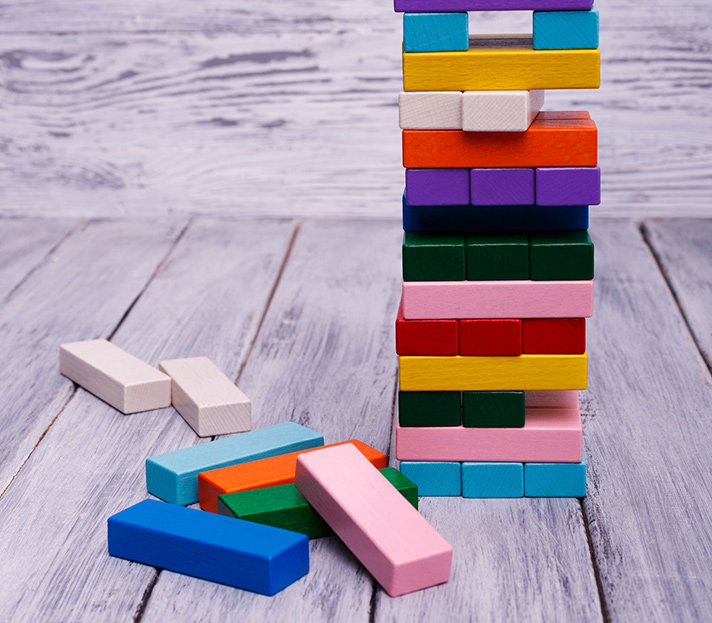 Beauty:
"Beauty will save the world"
- Dostoevskij -
---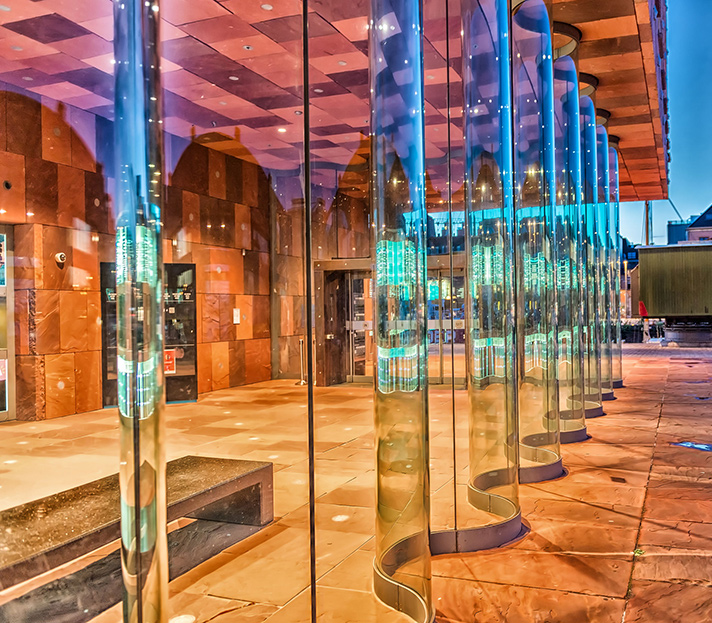 Responsibility:
"We shape our buildings; therafter they shape us"
- Winston Churchill -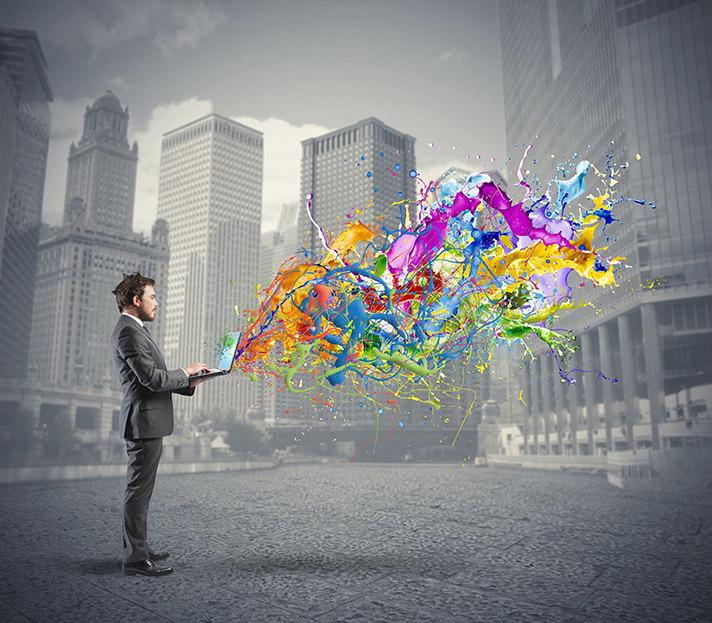 Companies are made of people
We are GERMANI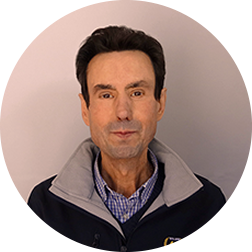 Mario Germani
Founder  / General Manager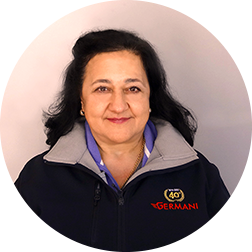 Fernanda Gaetani Molle
Founder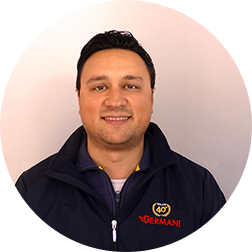 Alessandro Germani
Purchasing office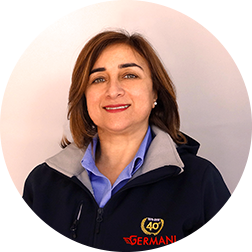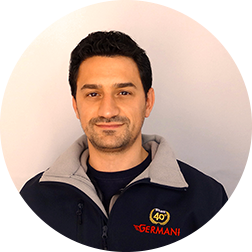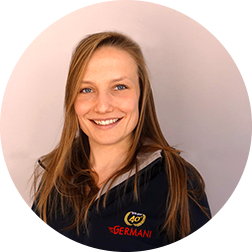 Astrid De Keulenaer
Marketing & Communication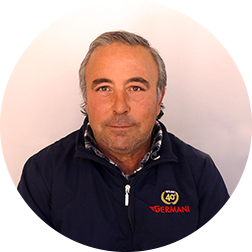 Andrea Meleo
Logistic Specialist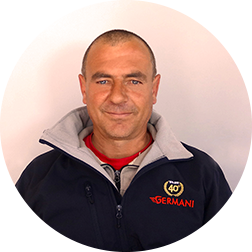 Giovanni Neri
Hardware Specialist